Home

/

About

/

Management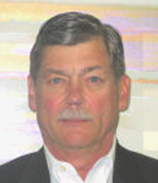 G. Michael Tiani - CEO
The owner, G. Michael Tiani, started Terra in 1972 as a division of a geotechnical engineering firm until he acquired all assets in 1981. Mr. Tiani has served as section and national president of the American Society of Highway Engineers, President of the National Drilling Federation, and has been involved with the management of the National Drilling Association (NDA) since its inception in the early 70's, twice serving as president.
Email: mtiani@terratestinginc.com
---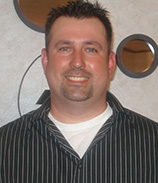 Eric Hajek - President
Eric has extensive experience in the operation and mechanics of all of our drills and support equipment, is a certified West Virginia well installer, and is a graduate of The University of Pittsburgh "Entrepreneurial Fellow" program. Eric serves as Vice President of The Tri-State Chapter of the NDA and also serves on The NDA Board of Directors.
Email: ehajek@terratestinginc.com